Software & Consulting Services for Automotive Suppliers
from the Microsoft Partner Network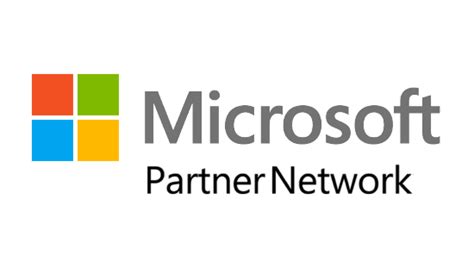 Do you work for a good company with good people, but struggle with a culture of chaos and confusion as a result of disconnected systems and spreadsheets?
About Intertwine and Q-It
We help automotive suppliers connect the program and part relationship with an easy to use project management solution that saves time and money!

Our Story
We're a small team capable of solving big problems for automotive suppliers. 
Part of what makes us different is that we're not an IT company that built a software solution for automotive suppliers; we're people from the automotive supplier community who built an IT company.  We have a deep understanding and unique approach to solving the program and part management challenges.
We work hard and we're passionate about what we do.  In fact, several team members worked multiple jobs for years, putting in 80+ hours per week, without pay, to continue supporting the company's mission to make the world a better place for automotive suppliers. We take pride in being experts at our craft while conducting our personal and professional lives with a high level of character and integrity.
We like to laugh and have fun, but we're serious about privacy and data security.  That's one reason you won't find much about us on social media.  However, we do enjoy meeting and talking with other automotive professionals; and hearing their stories. Therefore, if you're interested in learning more, please feel free to contact us by phone or email at 800-876-9477 or [email protected].
Thank you for taking the time to learn more about us.
Are you tired of chasing data around spreadsheets with inconsistent results and information?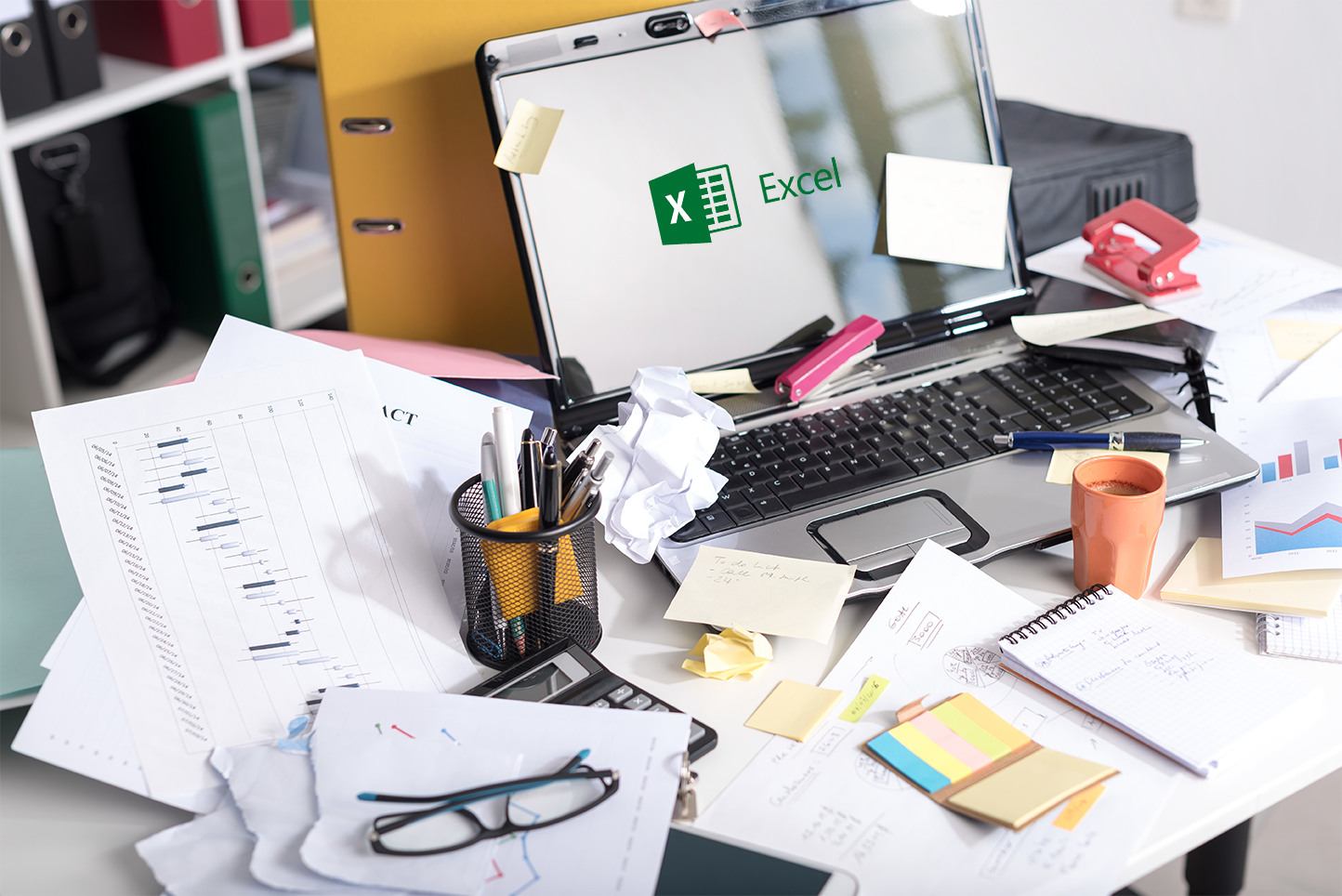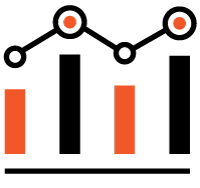 The problem is this Program and Part management sh….tuff is complicated. It starts with quoting, which involves lots of people, lots of variables and lots of desired options. Mistakes are going to happen and when they do… you may still win the business. Congratulations!
Next we move into the launch phase.  Most companies try their best to manage this by manually tracking 100's of tasks to line up the Program and Part timing.  For months everyone and everything is on time, until it's not!
Engineering changes create further chaos; and every company we've ever known who tries to manage it all with spreadsheets and emails has poor visibility, which results in things "slipping through the cracks.  It happens!
While it's all going on there is a group of good, expensive, experienced and well-intentioned people moving lots of data around spreadsheets. The data redundancy can be mind-boggling.  Unfortunately, the information that's available never seems quite right so we create more spreadsheets!
Does this sound familiar?
The good news is that you're not alone and we've figured it out with a simple solution. Whatever you need to know, Q-It, for faster, more accurate information.
How does Q-It work?
Q-It connects the Program and Part relationship to help suppliers keep track of how and where their parts are used as well as the quantity, take rate, ship-to location(s) and volume.  It also maintains Program and Part history.  As a Project Management solution, Q-It helps standardize, streamline and control the Quoting, Product Launch, and Engineering Change Management processes.

Our secret sauce is in how we've defined the basic lifecycle phases of a part.  We call each of these lifecycle phases a project, and in the end, each project gets a disposition that drives the reports and visibility people desire.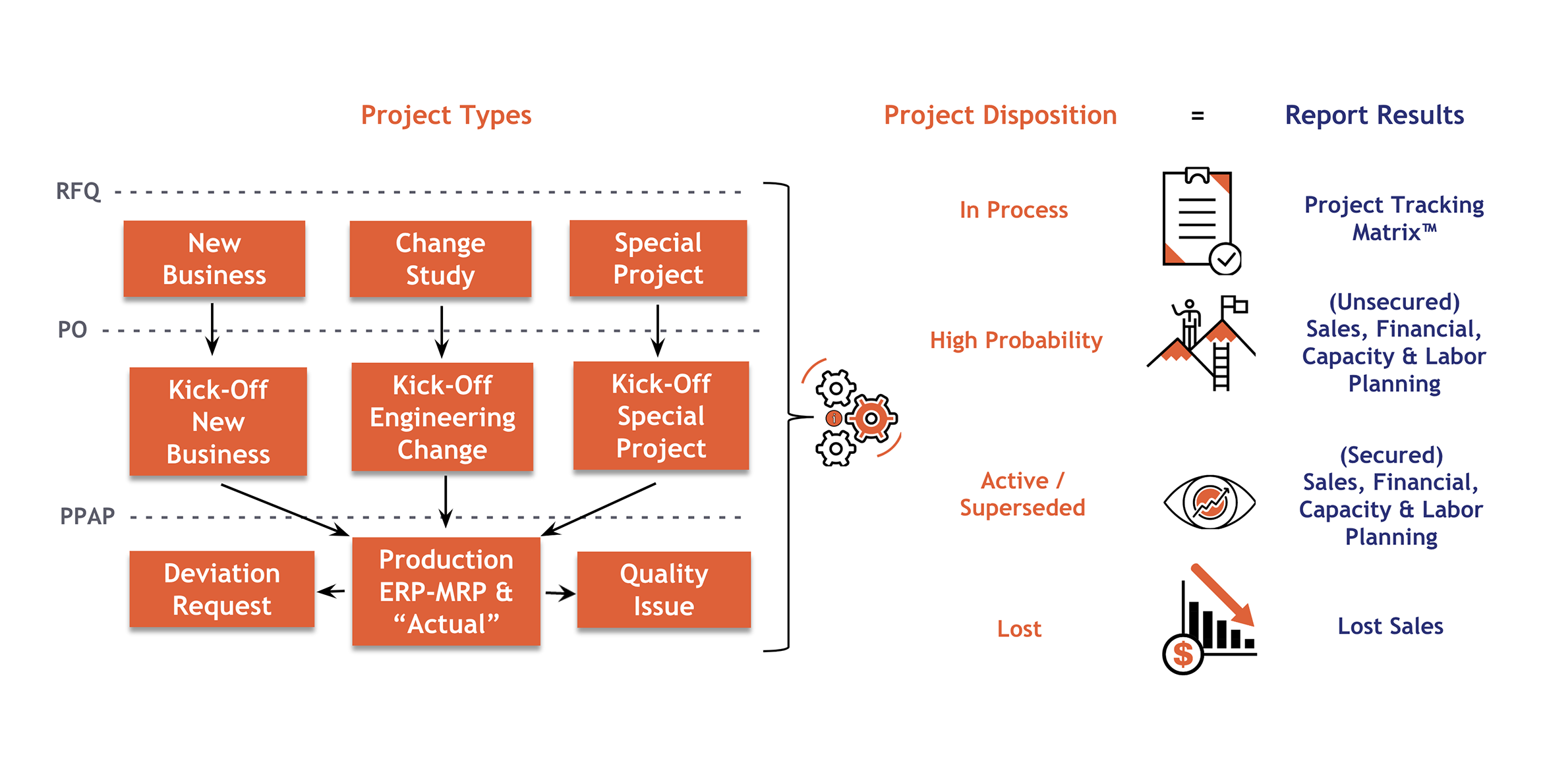 The details for a given project are maintained in the Part-Book, which gets everyone on the same page by providing a single location and standard format for all the key program, part and project information.  The Part-Book makes it faster and easier to find more accurate information.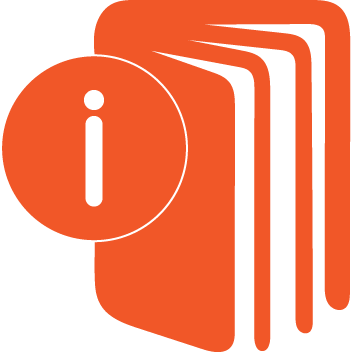 One of the things that makes Q-It so unique is its ability to compare the quoted, planned and actual versions of a part side by side to help uncover the underlying risks and opportunities for suppliers.
Q-It Features and Benefits
Capture the program to part relationship, including takes rates and quantity per vehicle at every level 
Enables suppliers to group together part info that will significantly reduce redundant data entry
the ultimate software solution for helping Automotive Suppliers solve one of their most complex challenges
Q-It focuses on things like quoting, product launch, and engineering change management processes
See beyond the top-line revenue provided by a sales forecast, and further then the short-term forecast
Our Project Tracking Matrix™ gives clear visibility of your projects (quote, product launch + engineering change) in process
There's more!
Keep scrolling
Fast
Full implementation typically completed in 90-days.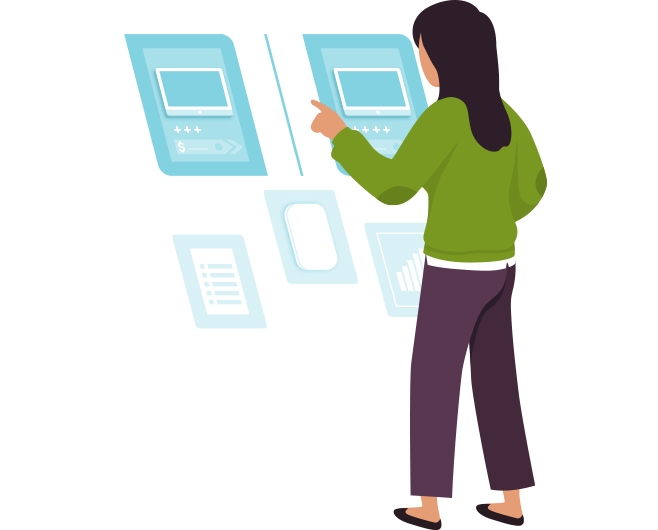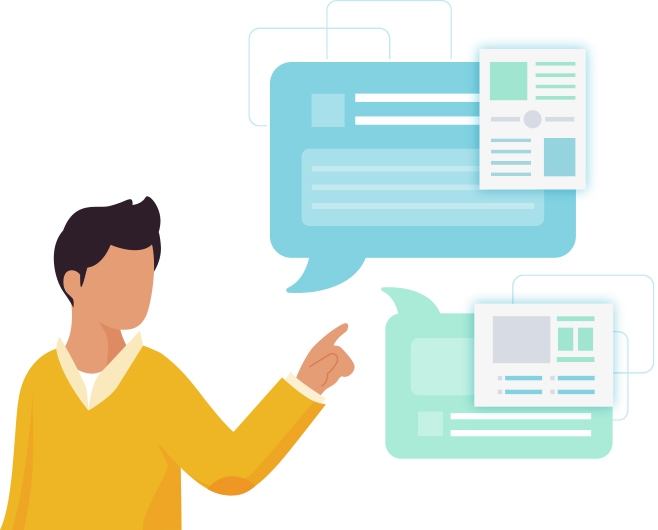 Flexible
Customized to fit your core business, company culture, and personal preferences.
Affordable
No big up-front investment. 
Pay as you go and only for what you need,
with no long-term commitment.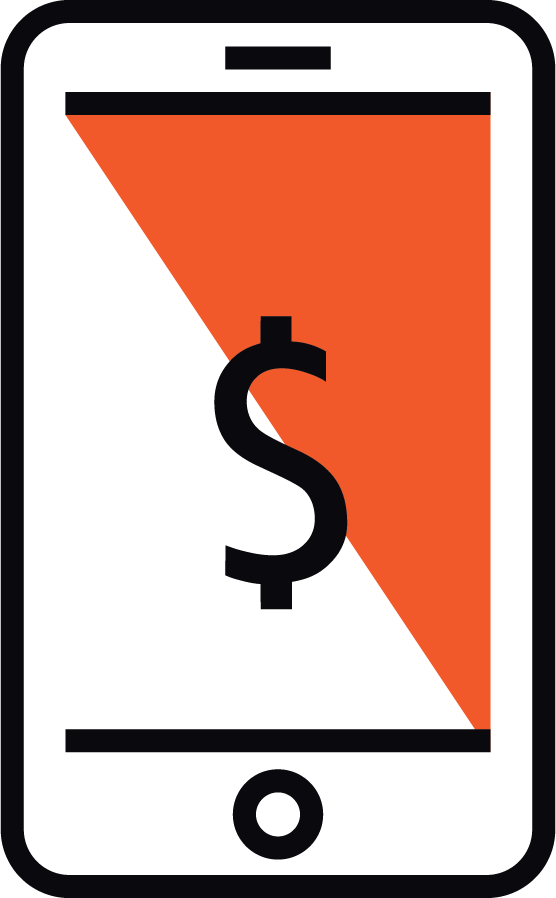 Friendly integration
Q-It plays nice with existing systems and spreadsheets.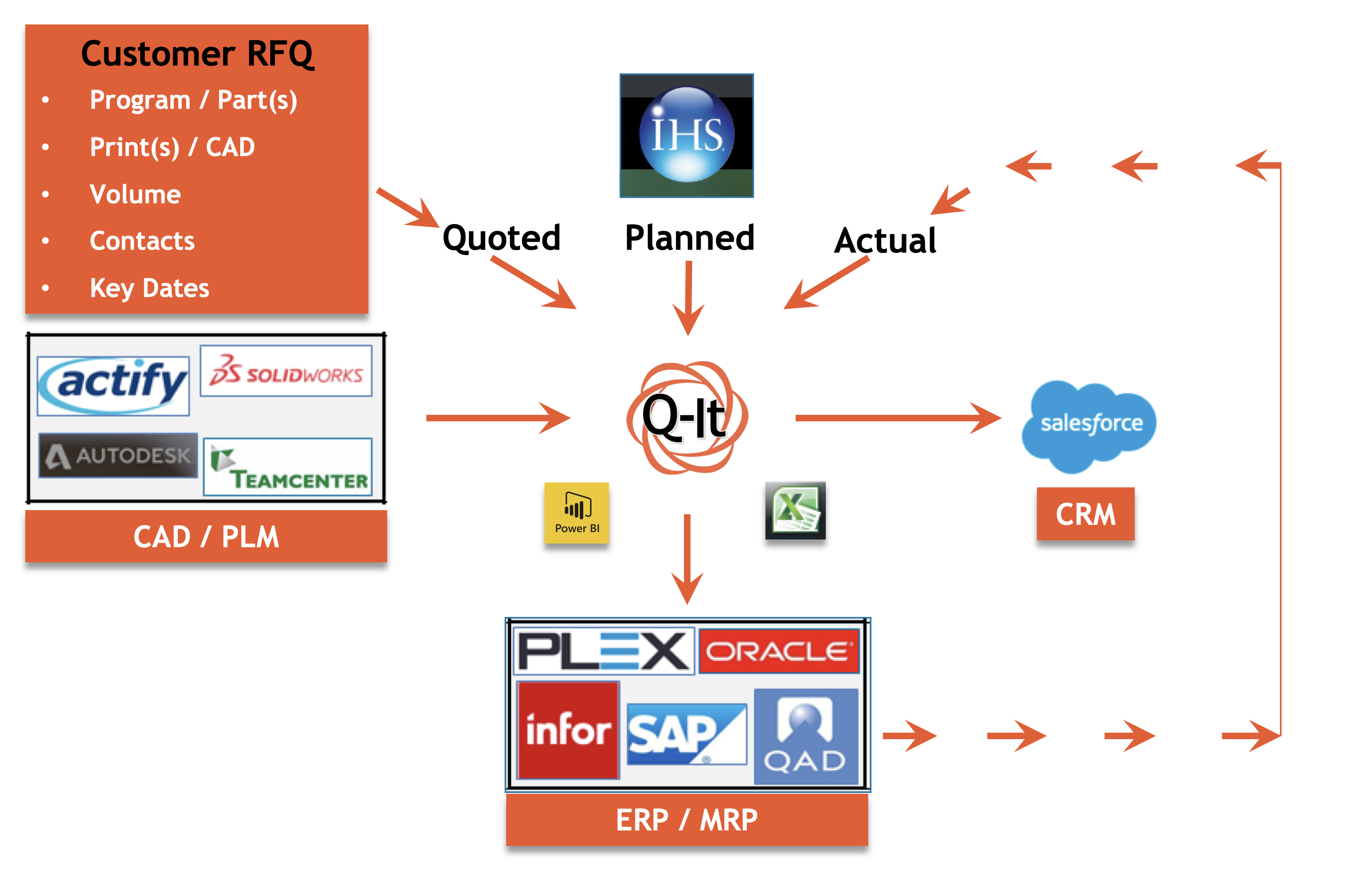 Easy to use
90% of User's feel comfortable after one partial day of training.
Q-It quick!
We provide the short-term resources and expertise
to help stand up your current book of business
with minimal disruption to current operations.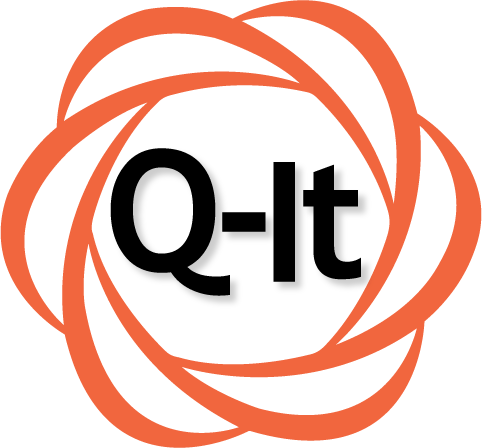 Privacy
We'll never look at your data or share your name for our benefit.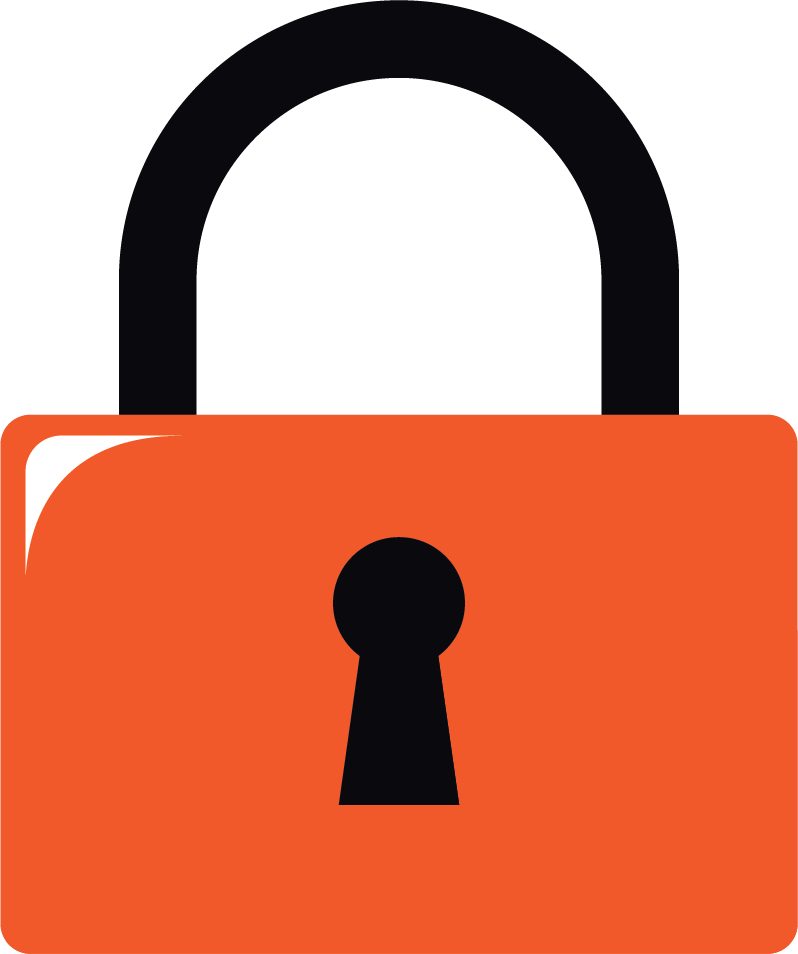 Q-It bridges the gap between the design Bill of Materials (BOM) in your CAD (Computer-Aided Design) or PLM (Product Lifecycle Management) system; and the Manufacturing BOM and Routing that will eventually feed your ERP/MRP (Enterprise/Material Resource Planning) system.
Q-It utilizes a customized BOM that's been designed to fit each company's core business.  Therefore, regardless of whether you do casting, metal stamping, machining, plastic injection mold, or something different; we have a template and model, or if it doesn't already exist it can easily be created.
Q-It supports real-time team collaboration, which improves productivity while enabling the visibility required to make better resource and profit optimizing decisions.
The Transformation Journey
Ready for your introduction meeting to find out more?
Start your transformation journey now by calling us at 800-876-9477
Nobody can do it alone!  We all need help at some point.  We're fortunate to have well established and trusted partners who are really good at what they do.  Our business partners have the global presence and depth to cover the areas outside of our reach and expertise!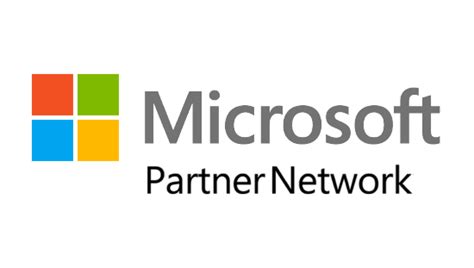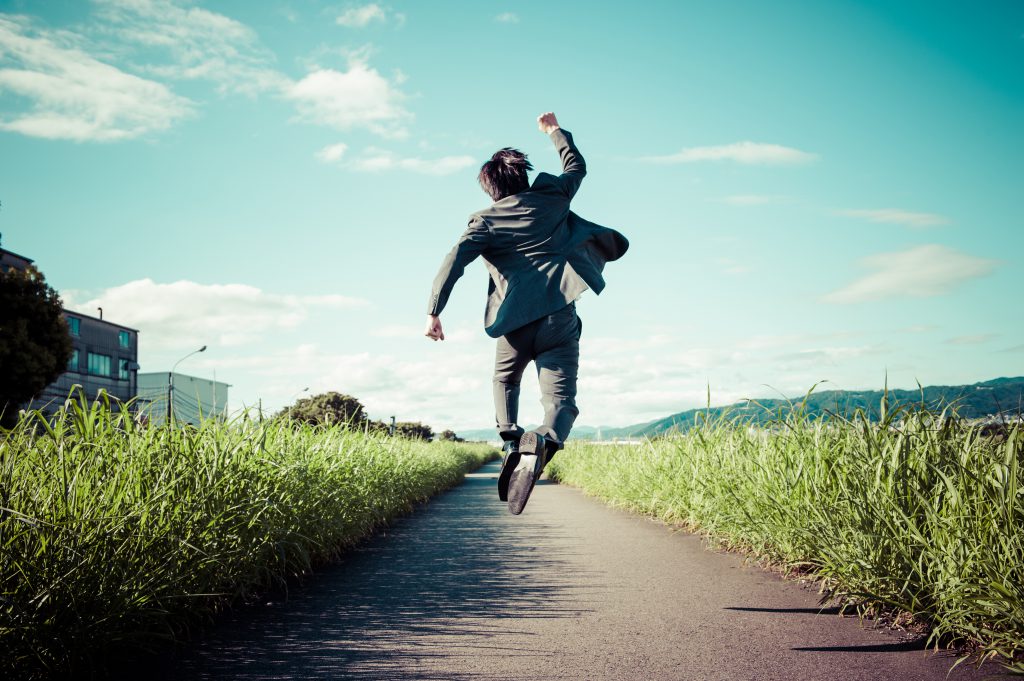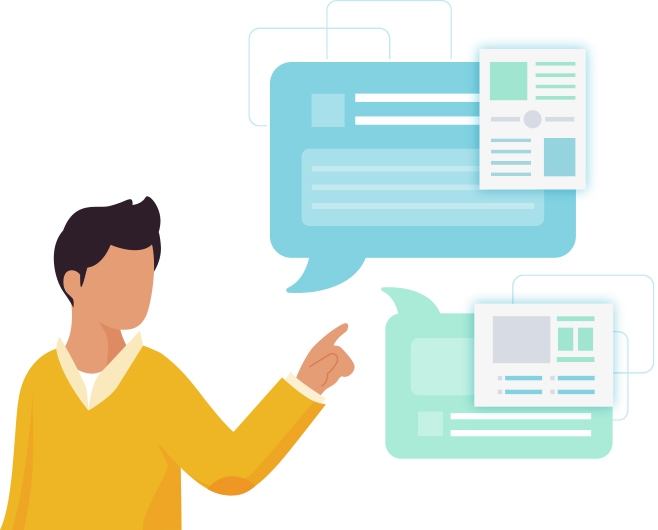 Improve communication
The automotive customer-supplier commercial relationship is complicated; and mistakes can be costly.  Q-It helps reduce risk with workflows that standardize and streamline your quoting, product launch and engineering change management processes, so nobody is left out and nothing gets missed.  In addition, our proprietary eRFQ™ tool will allow you to collaborate with suppliers to quickly and accurately capture the feasibility, cost and timing for the products and services you will need to buy, while doing business under terms, conditions and assumptions that align.
Collect actionable data
It's time to get organized with all your data for predictable and consistent results!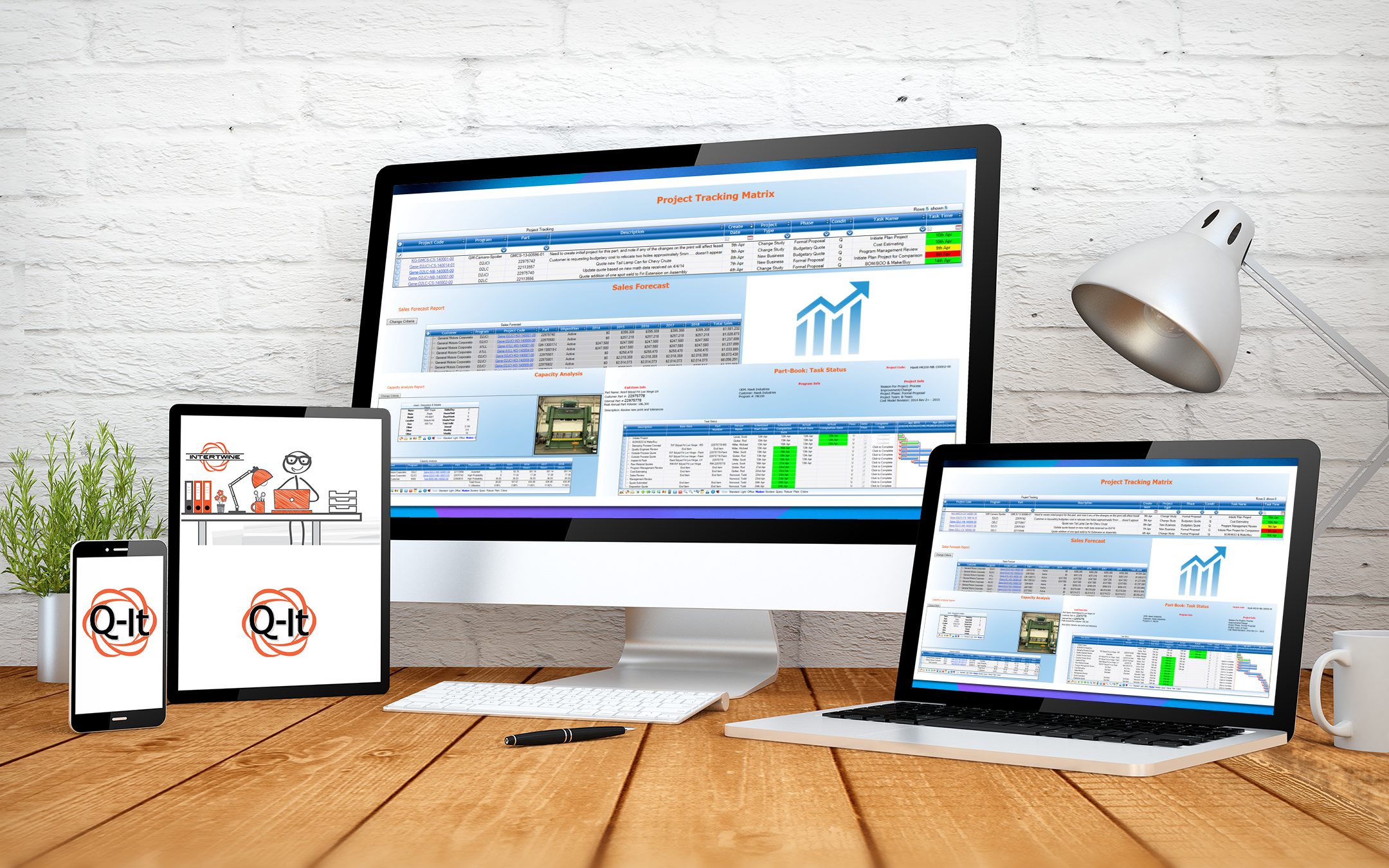 Have someone get in touch with you to see Q-It work
Contact us by phone at 800-876-9477 or email to [email protected] to learn more about what it takes to get started with a simple, low cost, low-risk 30-day trial.  You can also check out our video below for a 3-minute flyover!
Contact Intertwine Corporation
"I wasn't able to find the right solution for our organization until I discovered Q-It. It does exactly what we need and it's really easy to use."
– Ken Wisinski, Global Director of Program Management
Find out if you are ready for Q-It!
Fill out this form to learn if you're qualified to fast track your current systems!